The Brand
Guimarpeixe is a business that sells deep-frozen products. With over 20 years of knowhow, its products are mainly geared towards the Portuguese market, its main customers being the large national distributors. The internationalisation of the brand has come naturally. Its main export markets are Spain, France, Switzerland, Germany, Luxembourg, Belgium, Netherlands and United Kingdom, above all among the Portuguese ex-pat community.

The Chanllenge
The Guimarpeixe strategy involved, on the one hand, modernising a local brand, endowing it with a more global and competitive personality in the industry. On the other hand, it would be necessary to create a new brand, which represented its core products, but adopting an international approach.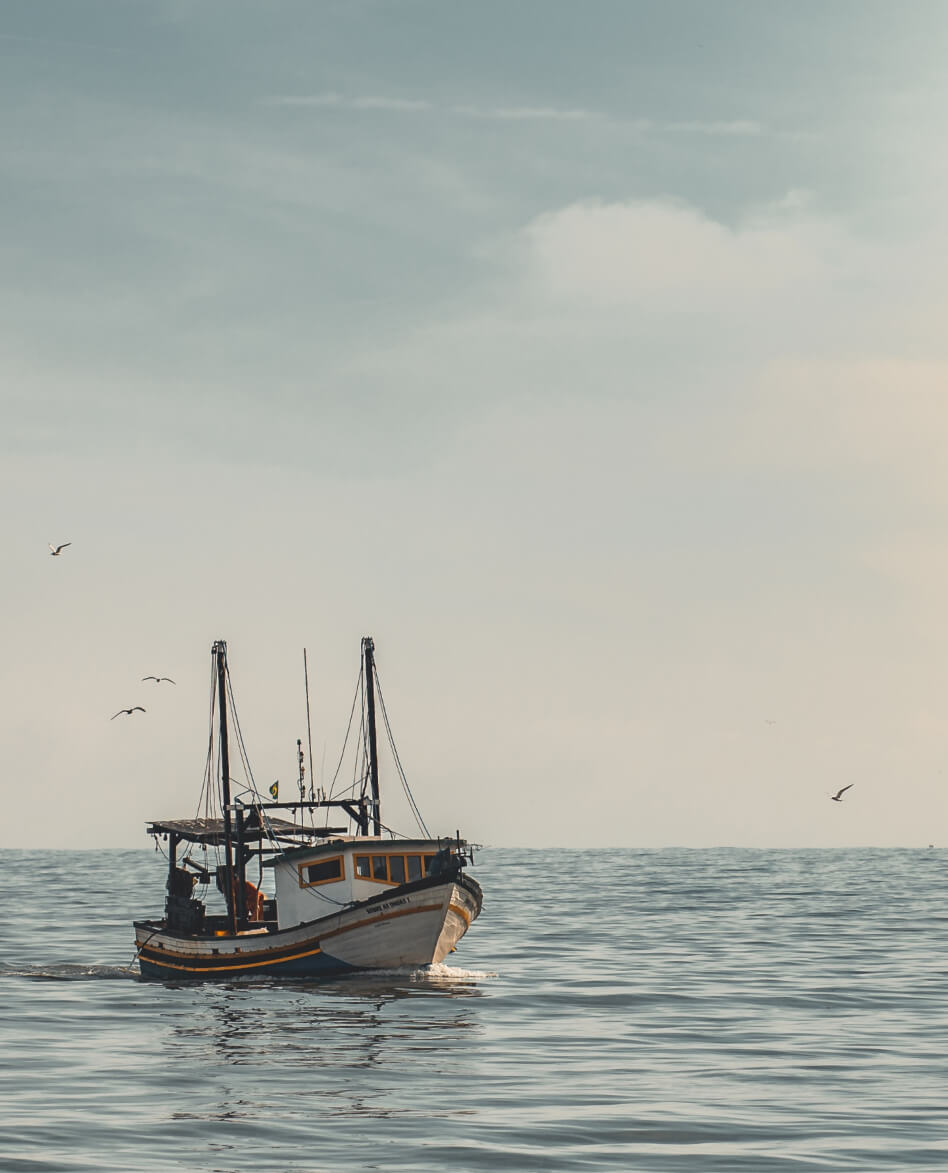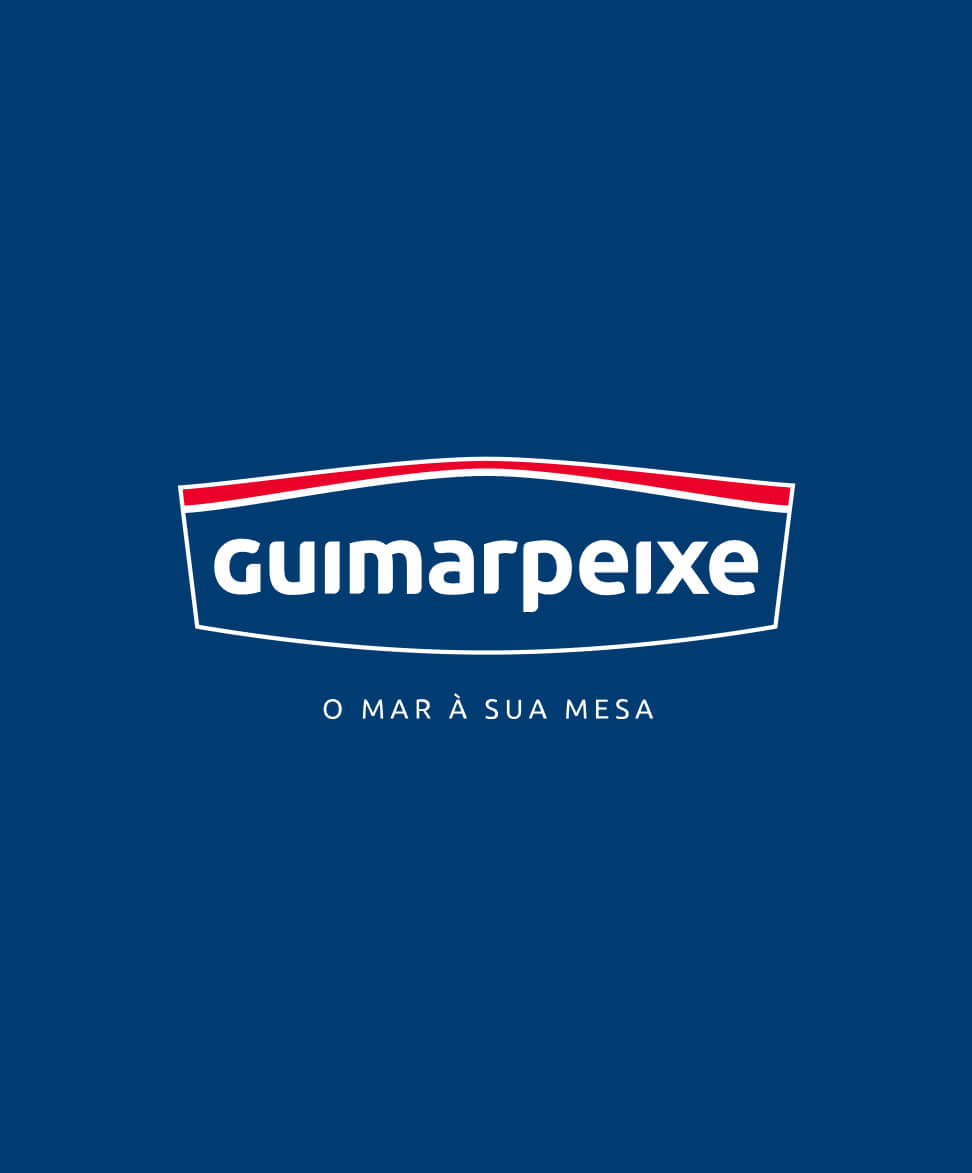 The Result
In an initial phase, the brand went through a rebranding process, to promote proximity and relationships with the national target audience. This change in turn led to a new identity adapted to the various marketing tools used by the brand (packaging, catalogues, stands, vehicle motifs), and the natural evolution of the online communication channels, such as the website and the social networks. In this second phase, a brand was created specifically geared towards the international market, Aqualusa, aimed at transmitting the prestige and tradition of the Mediterranean diet beyond borders.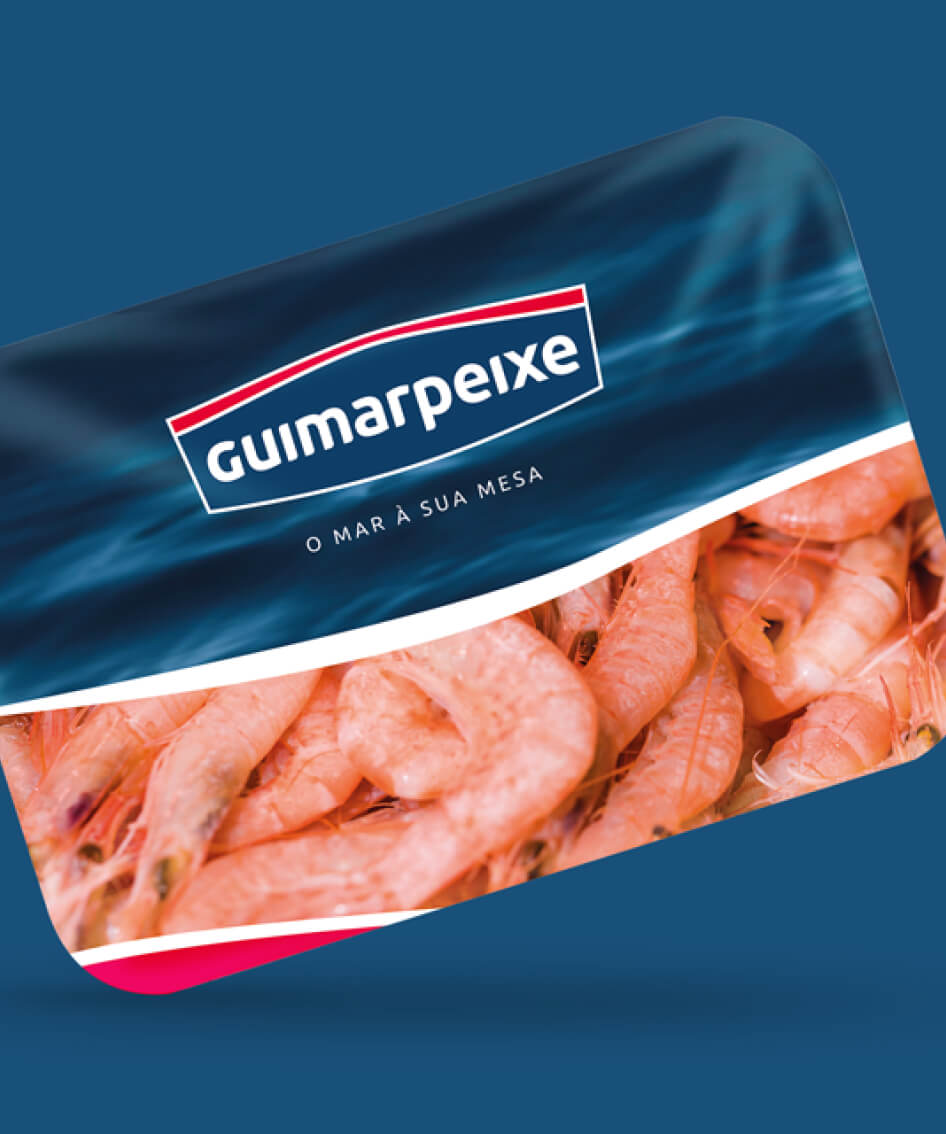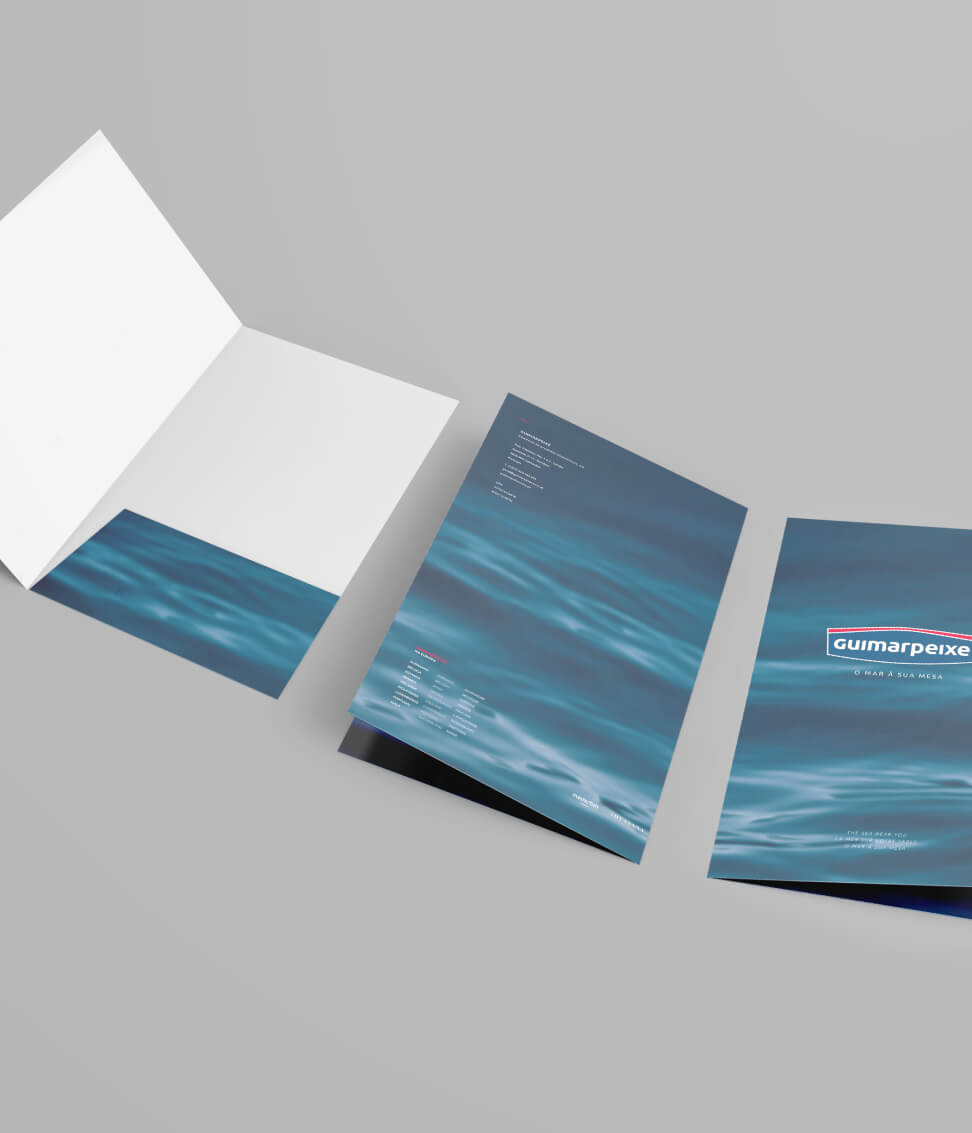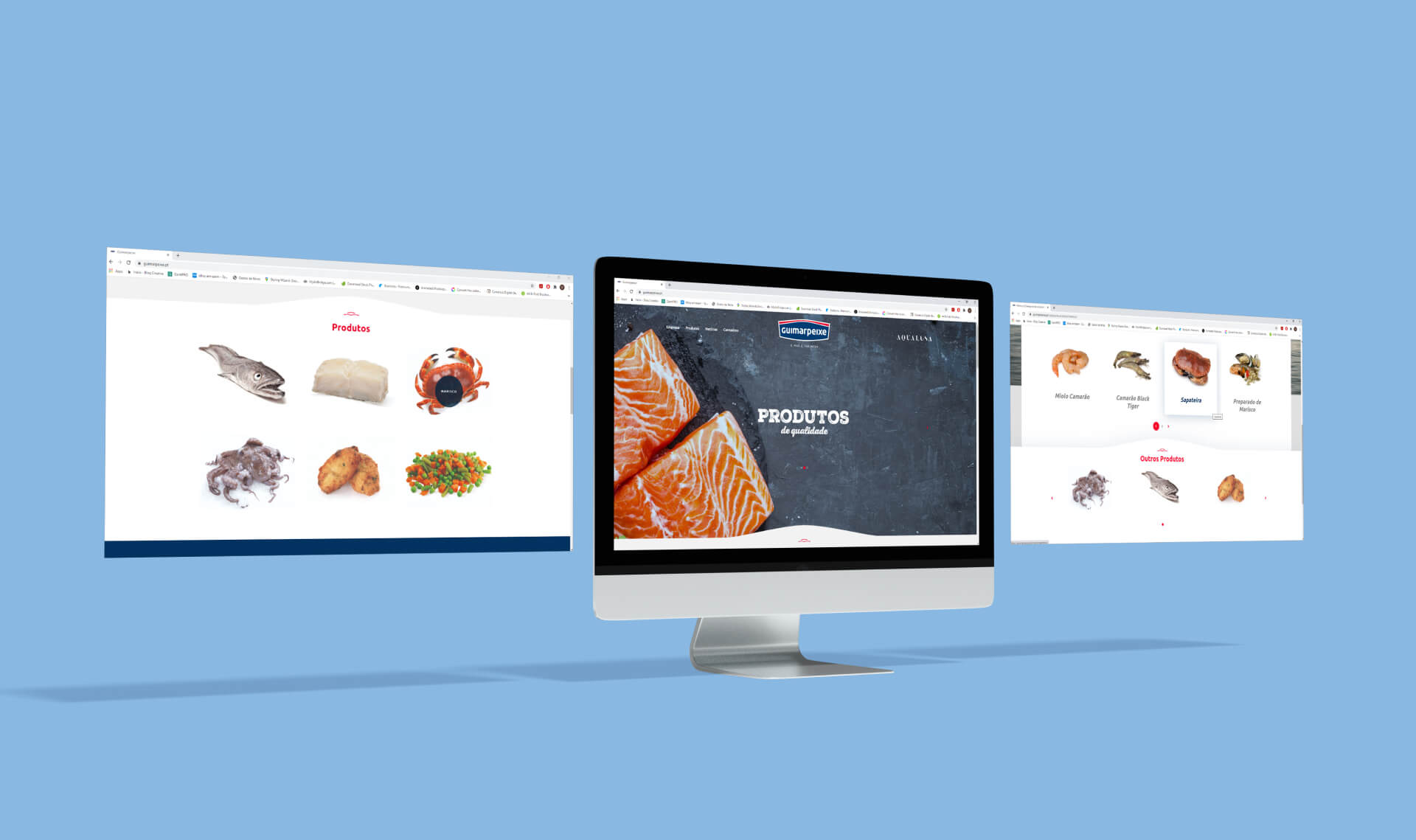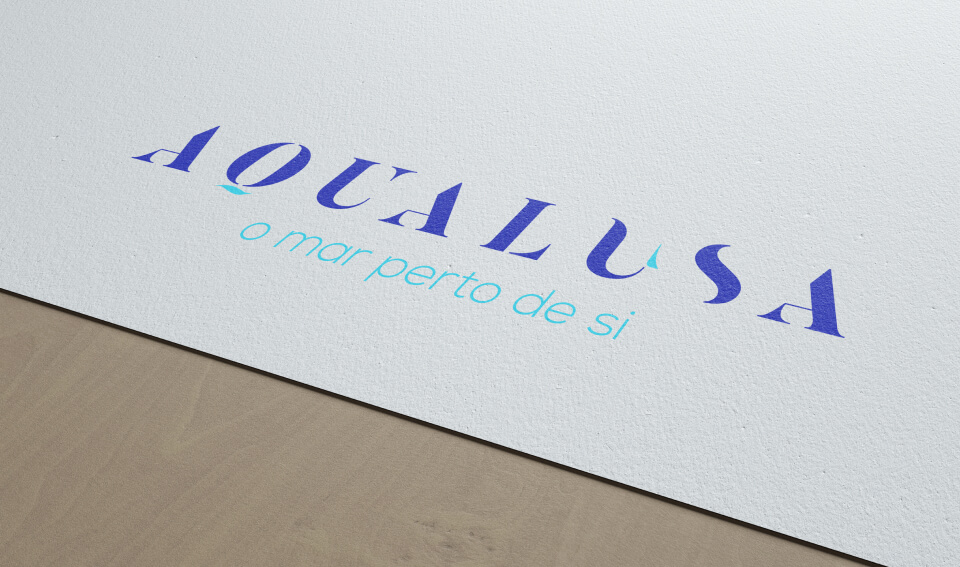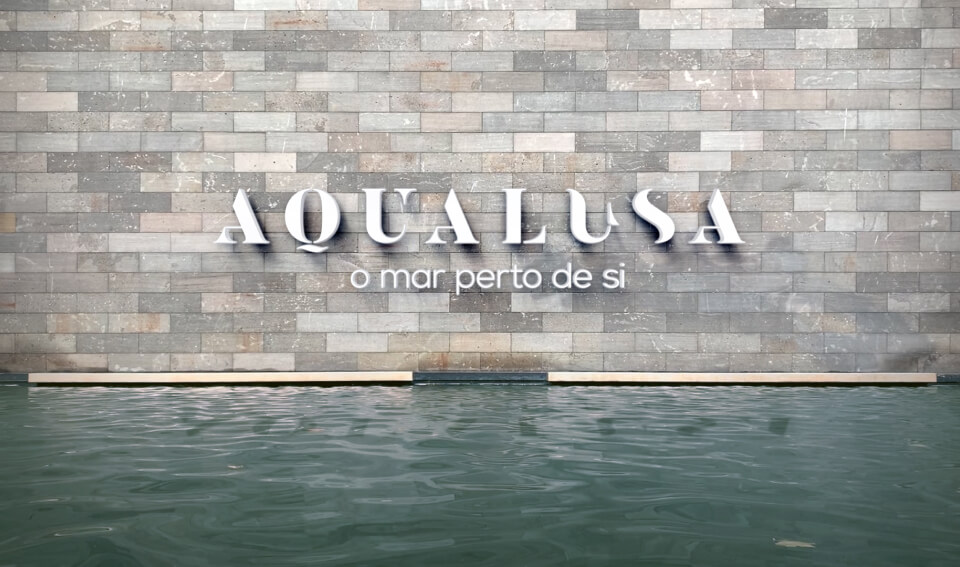 Testimony
"Our partnership with Blisq has been an authentic success story. Among many other factors, we highlight the friendliness, availability and professionalism of the entire team that has supported us over the years.Completely overhauling our image was not an easy task, but the challenge was tackled head on by the agency, adopting a positive attitude until we achieved the result that can be seen today. We surpassed every challenge that cropped up until attaining our final goal."
João Ribeiro