The Brand
ChemiTek is a portuguese brand that focuses on developing, producing, and distributing industrial chemicals. With a diverse range of products, ChemiTek offers various solutions for different industries. These include cleaning and protecting solar panels, glass, and non-porous surfaces; disinfecting surfaces; automotive pre-wash and car wash; and removing aggressive substances. ChemiTek strives to be a leading player in the international market by prioritizing customer needs, developing cutting-edge products, and embracing sustainability in all its processes.

The Challenge
As part of their brand identity, ChemiTek embraces the message of "Liquid Technology" and aims to position itself as the most forward-thinking and environmentally friendly chemical company in the world. They approached us to revamp their brand and create new communication materials that would reflect this new image. Concepts such as innovation, user-friendliness, and sustainability were at the core of developing the brand's new visual identity.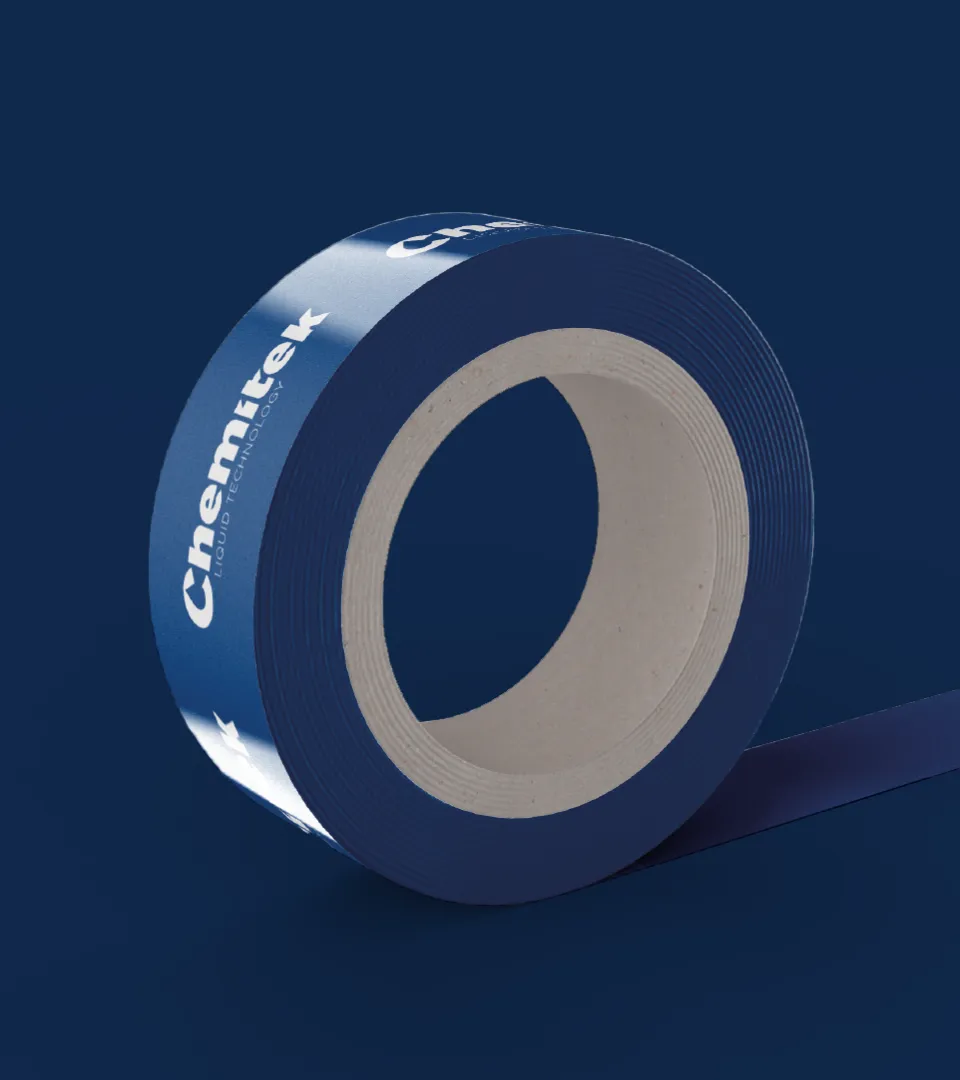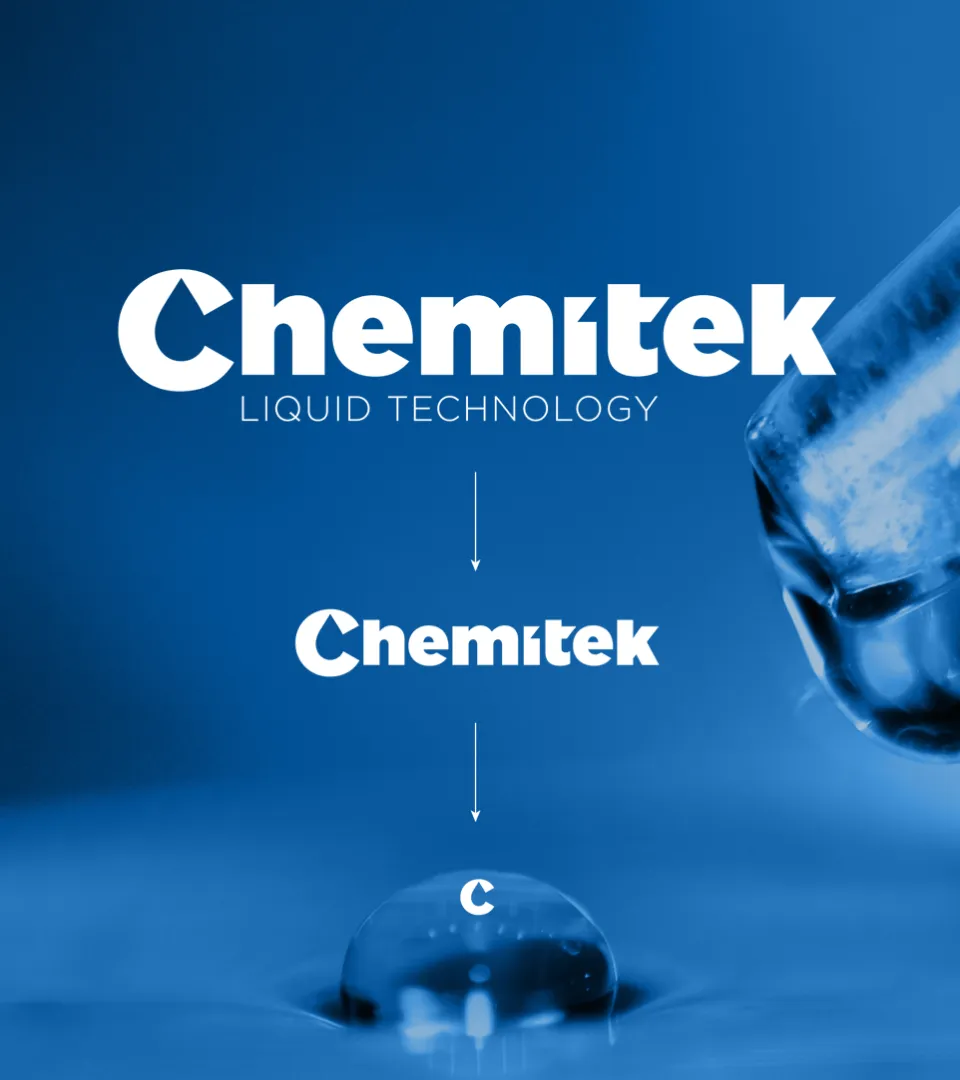 The Result
Taking into account ChemiTek's goals and the values they stand for, the rebranding process focused on modernization, customer engagement, and representing their core business. While the name itself, ChemiTek, already implies their industry, we wanted to reinforce that message through visual elements. The use of a droplet symbol represents liquid-based products, which aligns with the brand's tagline. The new typography ensures readability and adds practicality and familiarity by utilizing lowercase letters. The chosen color palette reflects a modern and professional identity, instilling trust and confidence in the brand.
From brand guidelines to stationery, product catalogs, packaging labels, stands, and roll-ups, our collaboration with ChemiTek resulted in a solid and consistent brand image. Each communication piece was designed to convey a clear message, reinforce the brand's identity, enhance communication effectiveness, and build trust and credibility with the target audience.
Today, ChemiTek has a fresh identity that positions them where they aspire to be, representing their commitment to innovation and cutting-edge technology.